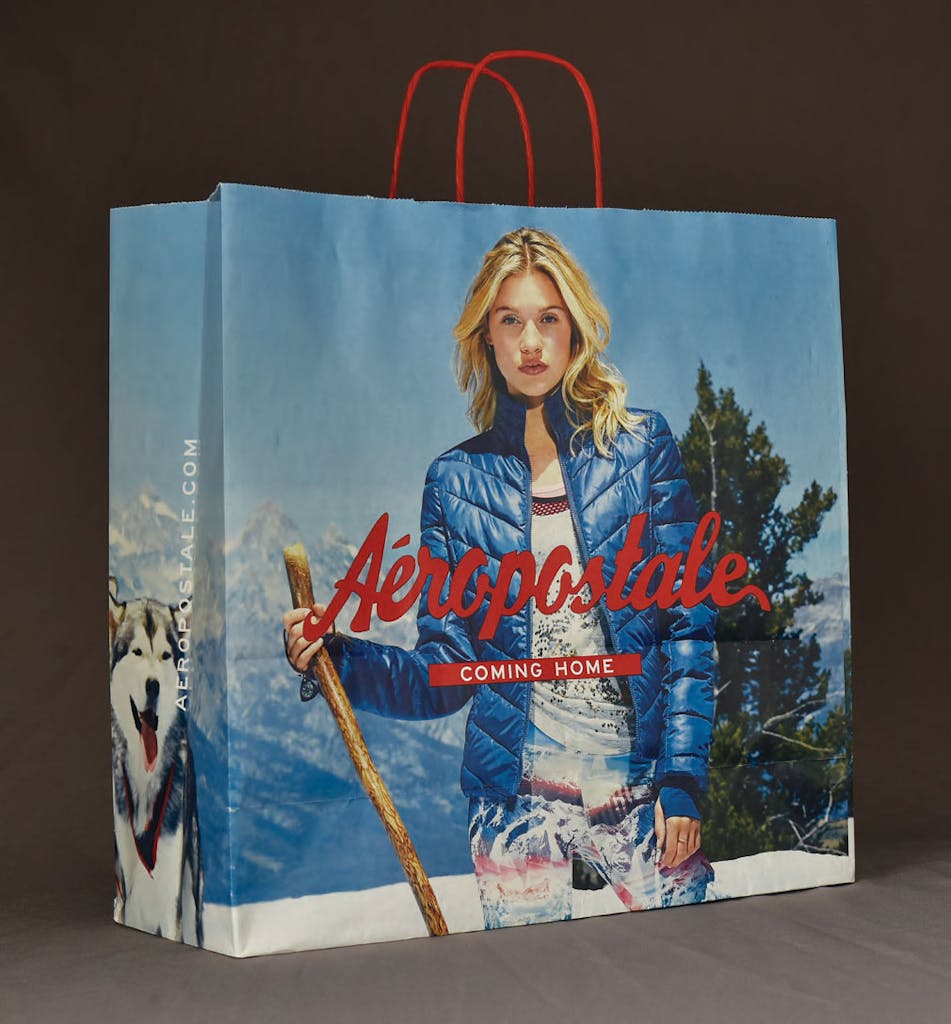 PRE-PRESS DESIGN FOR FLEXOGRAPHIC AND GRAVURE PRINTING
In-house graphic artists and operators running cutting-edge Adobe & Esko Software.
Flexographic workflow from concept to digital plate-making.
Gravure workflow from concept to digital proofing.
Expertise to anticipate potential issues in design to avoid problems in print and manufacturing.
Industry leading turnaround times.
We are able to accept files in any format and optimize for the application and process in which the art will be printed. Once files are prepped they can then be sent as a one up or a fully stepped layout. In addition to preparing the artwork for press, we are able to supply hard and electronic proofs and layouts generated from our GMG proofing system and large format printers. In addition, physical color standards can be created using a flexographic or gravure proofer. This gives a visual representation of color on the exact substrate.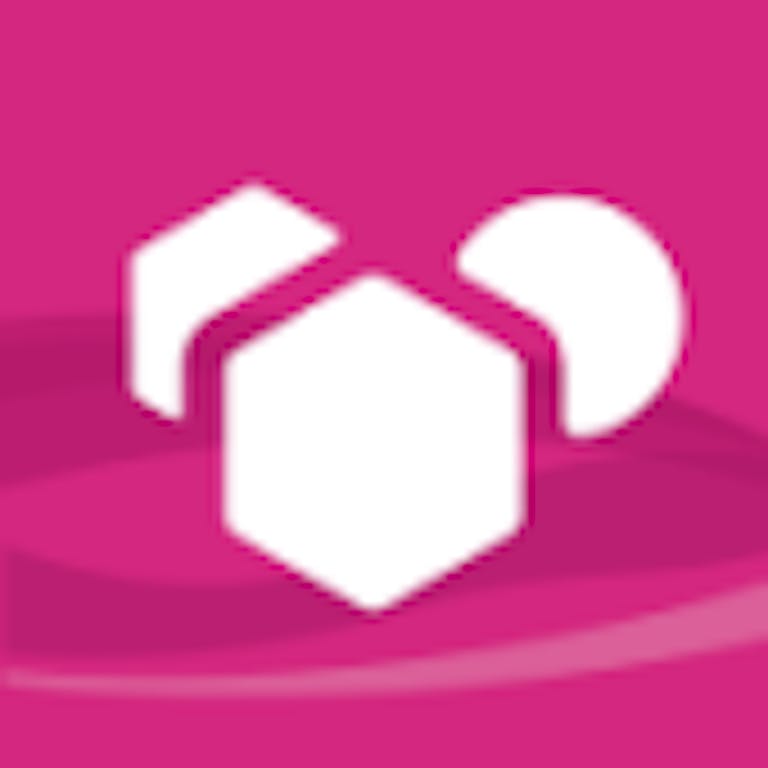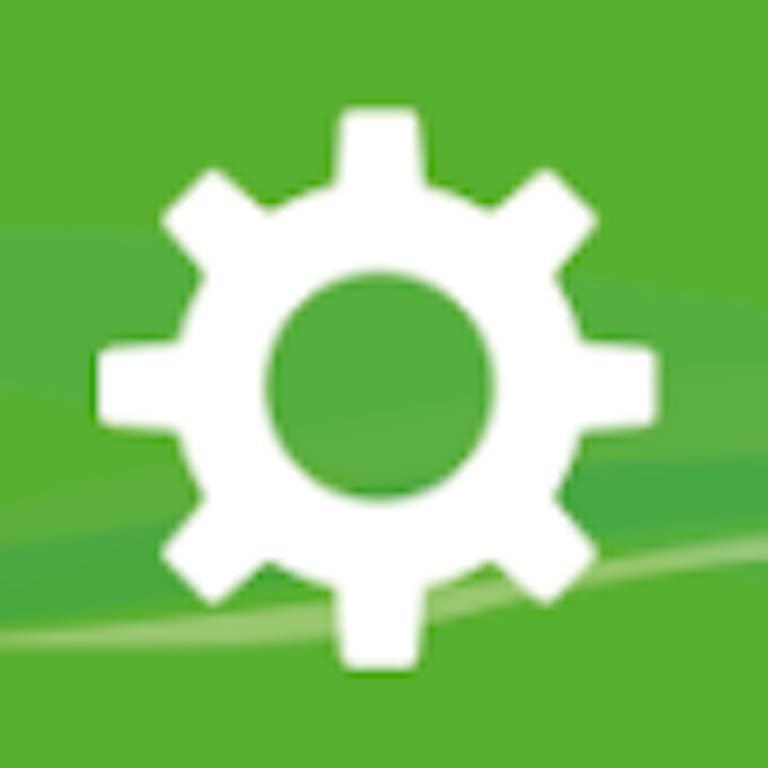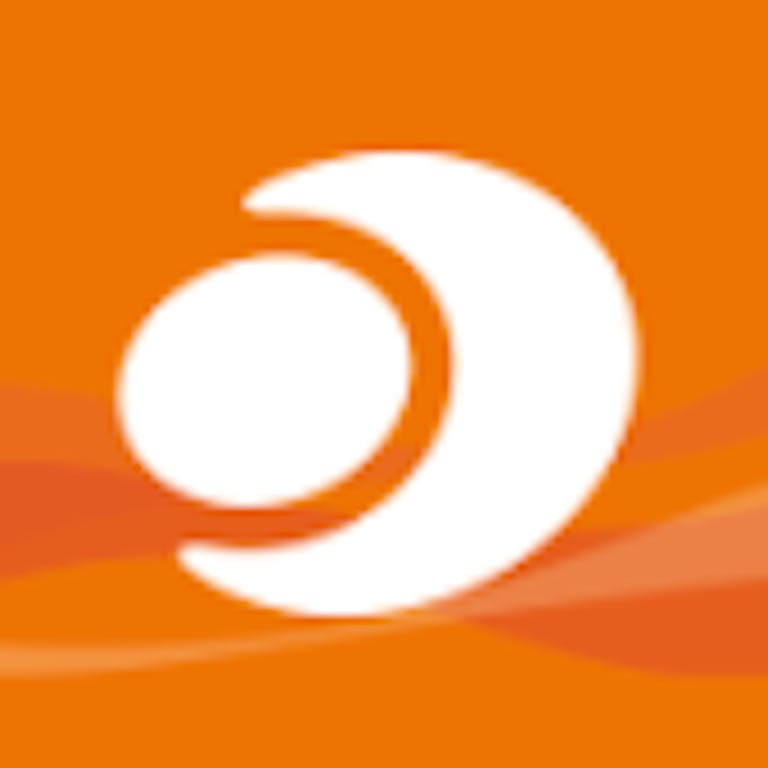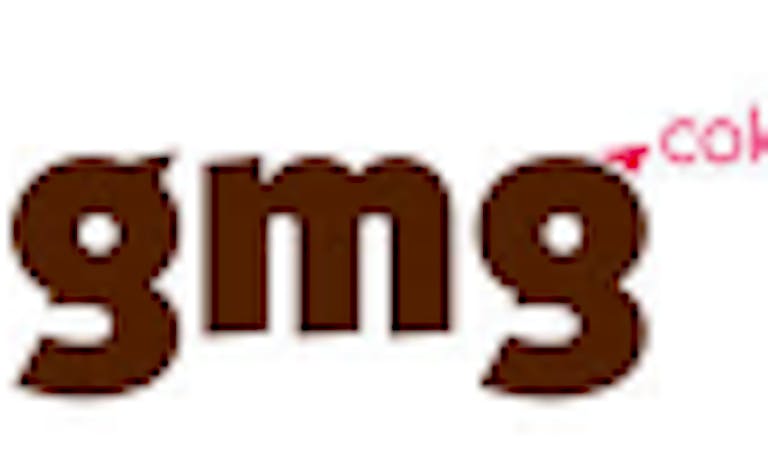 "EXPAC is an excellent provider for all pre-press printing needs. Efficient, dependable, flexible, problem solver, innovative, high quality work, and very fast turnaround times. Great team to work with!"