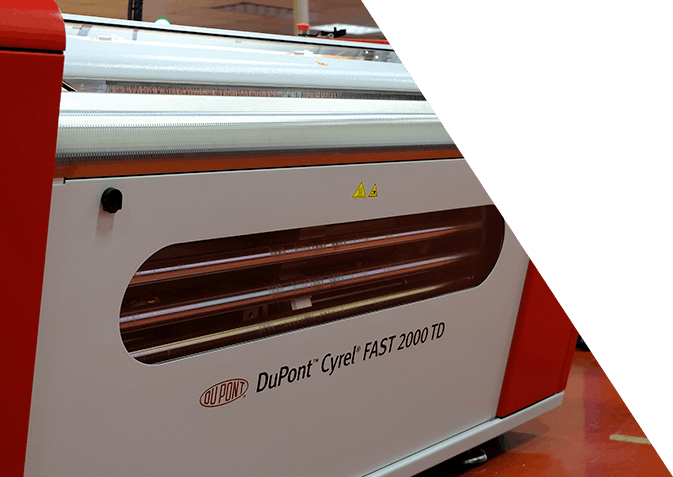 SUPERIOR SERVICE AND DEPENDABILITY
Flexographic plates using Dupont Cyrel FAST
Two Esko Spark 4260CDI, (one Full In-Line UV HD Capable)
Two Dupont 2000 ECLF Exposure Units
Two Dupont Cyrel Fast TD4260 Imagers
Platemaking process in house offers the quickest file creation to on press in the industry, as well as the most environmentally sound option.
HIGH-END DISPLAY SAMPLES
CMA Software allows for printing and cutting of samples on actual substrate with true color representation.
Clear laminate allows for graphics to be exhibited on non-flat and preformed samples.
>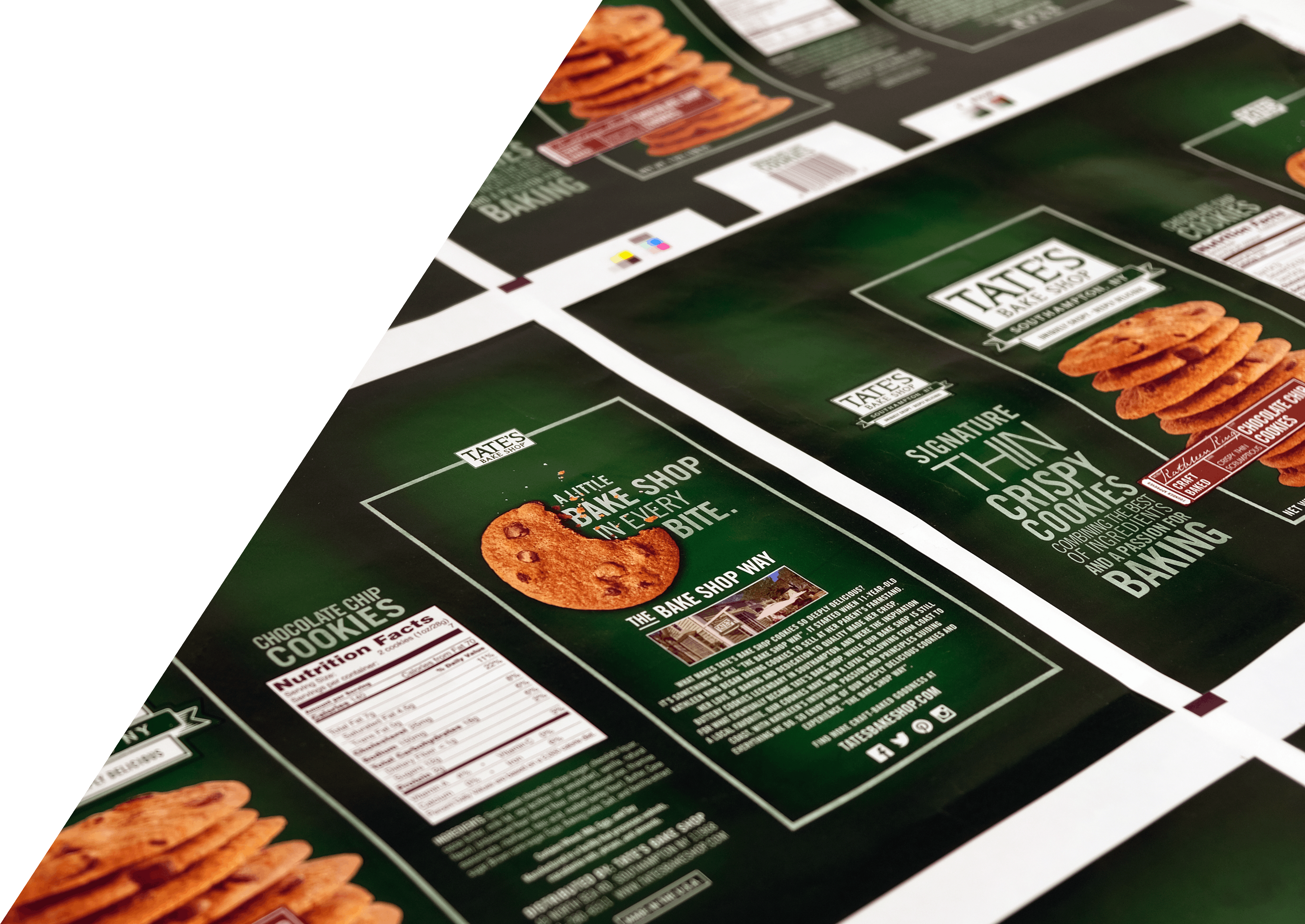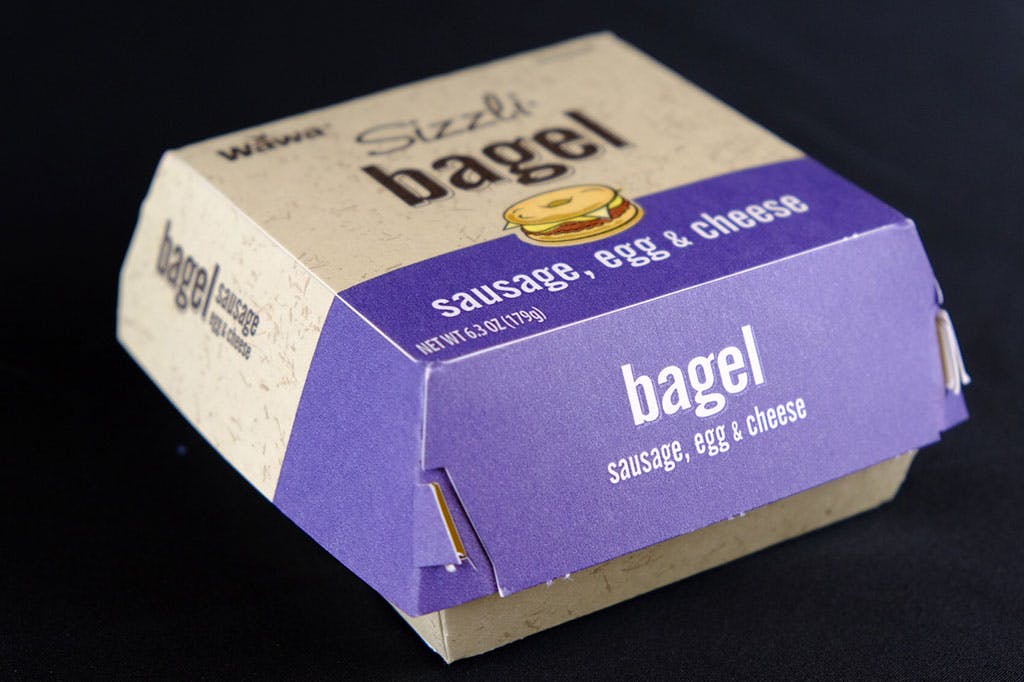 FUNCTIONAL SAMPLES
Artwork is printed via HP or Epson, then adhered to formed structures. This allows customers to see and critique artwork as it will be viewed by the end user.
"Working alongside EXPAC has eliminated process bottlenecks and pain points while greatly increasing speeds to press, and make-ready efficiencies for printers."